Hour 7 were invited to La Thuile Trail in Aosta last weekend. Hour 7 athletes Bethan Male, Lauren Woodwiss and George Foster raced the 25km event and Jamie Stephenson raced the 42km. Hour 7 team manager Robbie Britton and Hour 7 physiologist Dr Jamie Pugh also took part in the 25km.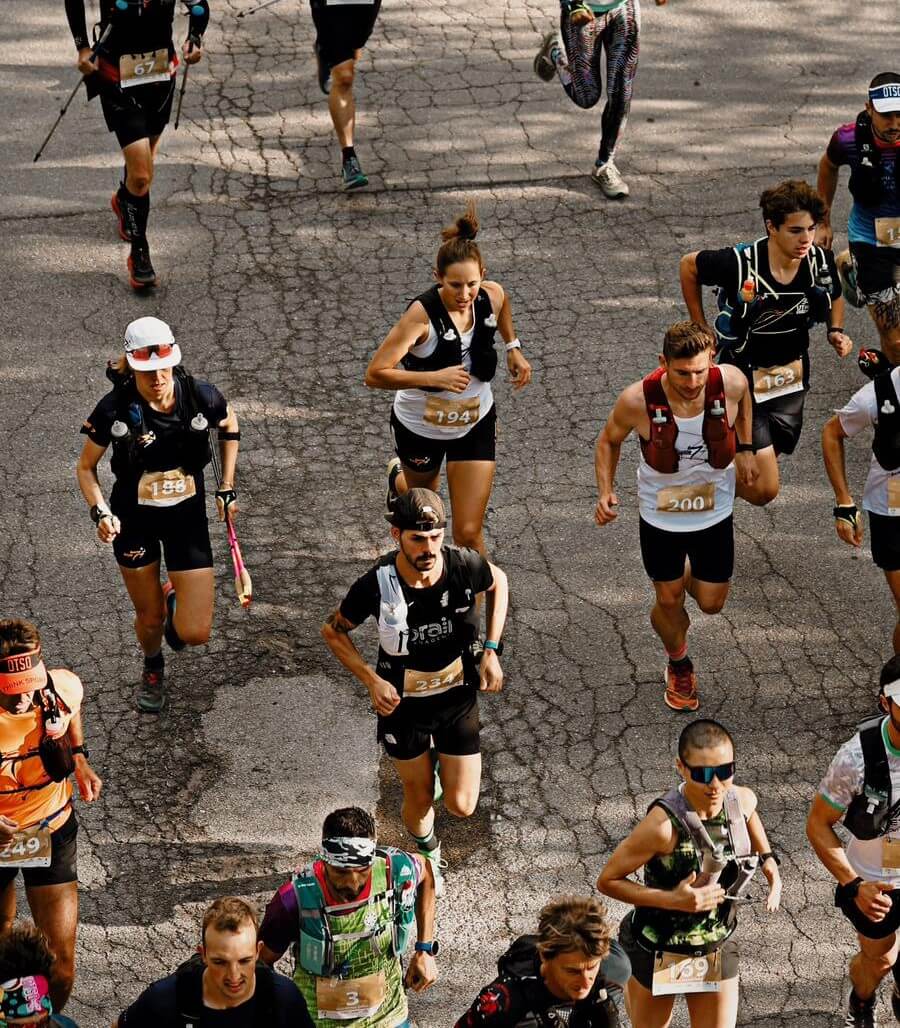 (Hour 7 athletes Bethan Male and Lauren Woodwiss alongside Dr Jamie Pugh at the start of the race. Photo: Geoff Lowe)
Jamie Stephenson comfortably won the 42km race and George Foster won the 25km race, setting a new course record. Lauren Woodwiss was 1st place female in the technical 25km race and Bethan Male finished in 4th.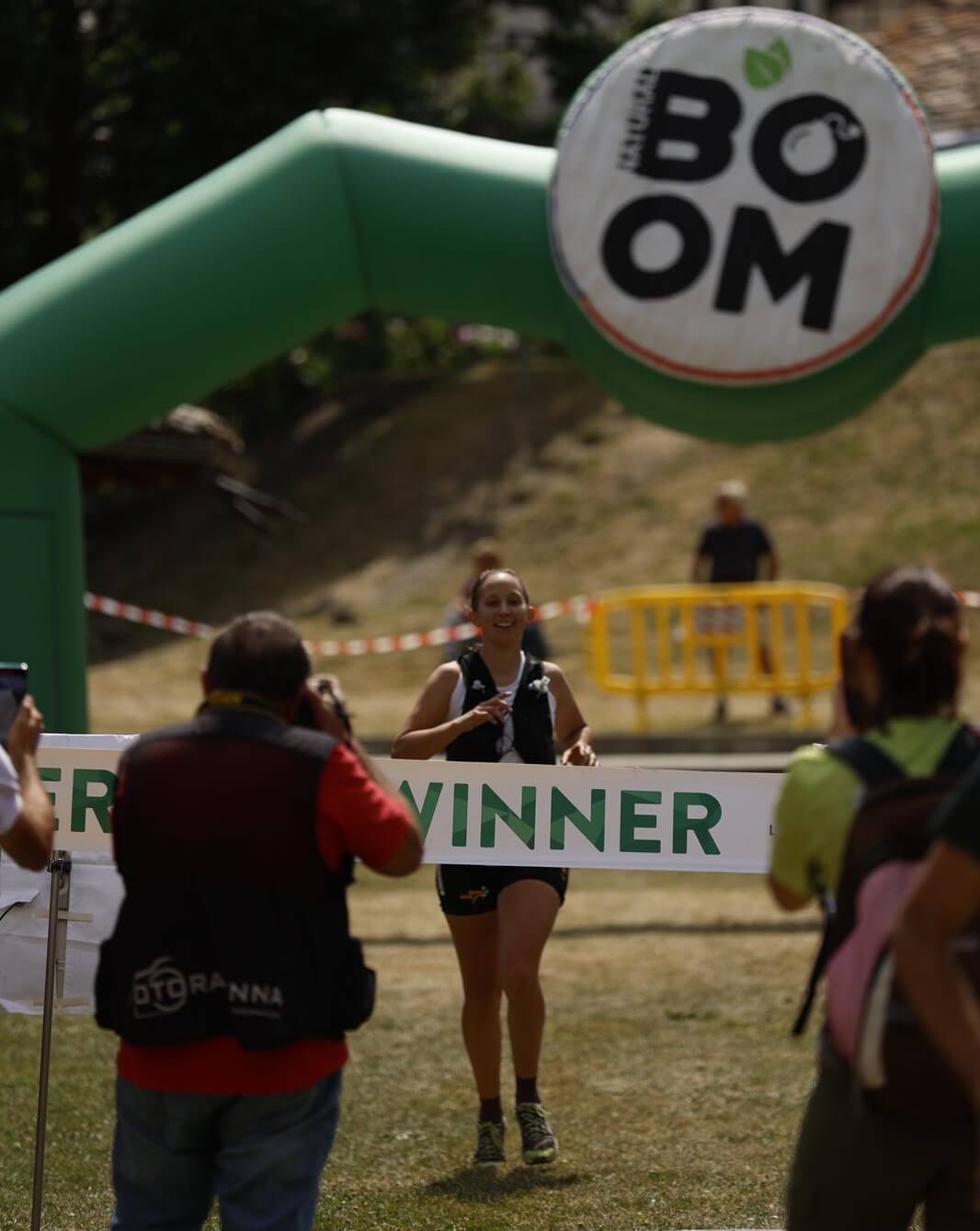 (Hour 7 athlete Lauren Woodwiss, finishing the 25km version of La Thuile Trail. Photo: Geoff Lowe).
The race was at the end of our training camp in Chamonix where the Hour 7 athletes ran a lot of mileage. The La Thuile event was very well organised and everybody enjoyed taking part and spectating.
(Hour 7 founder Dom Ashdown, supporting Jamie Stephenson during his race. Photo: Geoff Lowe)