Congratulations to team Hour 7 athlete Samantha Amend on her 6hr event last weekend. This event was used by Sam as part of her preparation for the 24hr World Champs in December.

The 24hr selection window is larger than other events (2 years) due to the impact the event can have on an athlete and at times the governing body ask athletes to prove current fitness is alongside when qualifying distances are set.

Sam can now focus on preparing for the race in Taipei, a big part of which is her nutrition. In Gloucester Sam used a combination of the different Science in Sport Beta Fuel products on a hot day.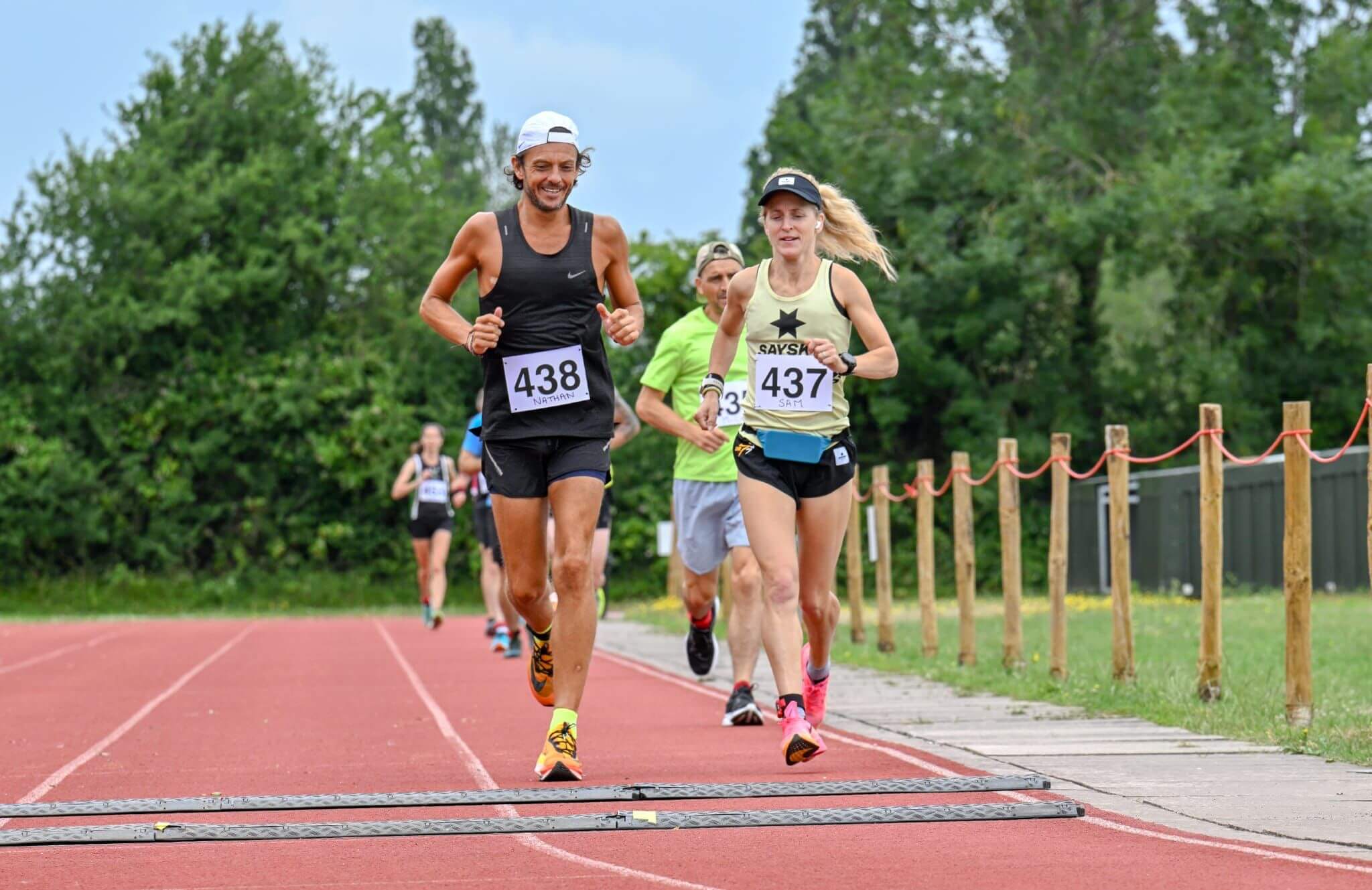 (Hour 7 athlete Samantha Amend on the track in Gloucester. Photo: Trevor Hunter)