The 2022 Anglo-Celtic was a fantastic event with strong performances in both the men's and women's races. It was extremely well organised by Sri Chinmoy races and team Scotland. There were three Hour 7 athletes competing and they all ran new personal bests.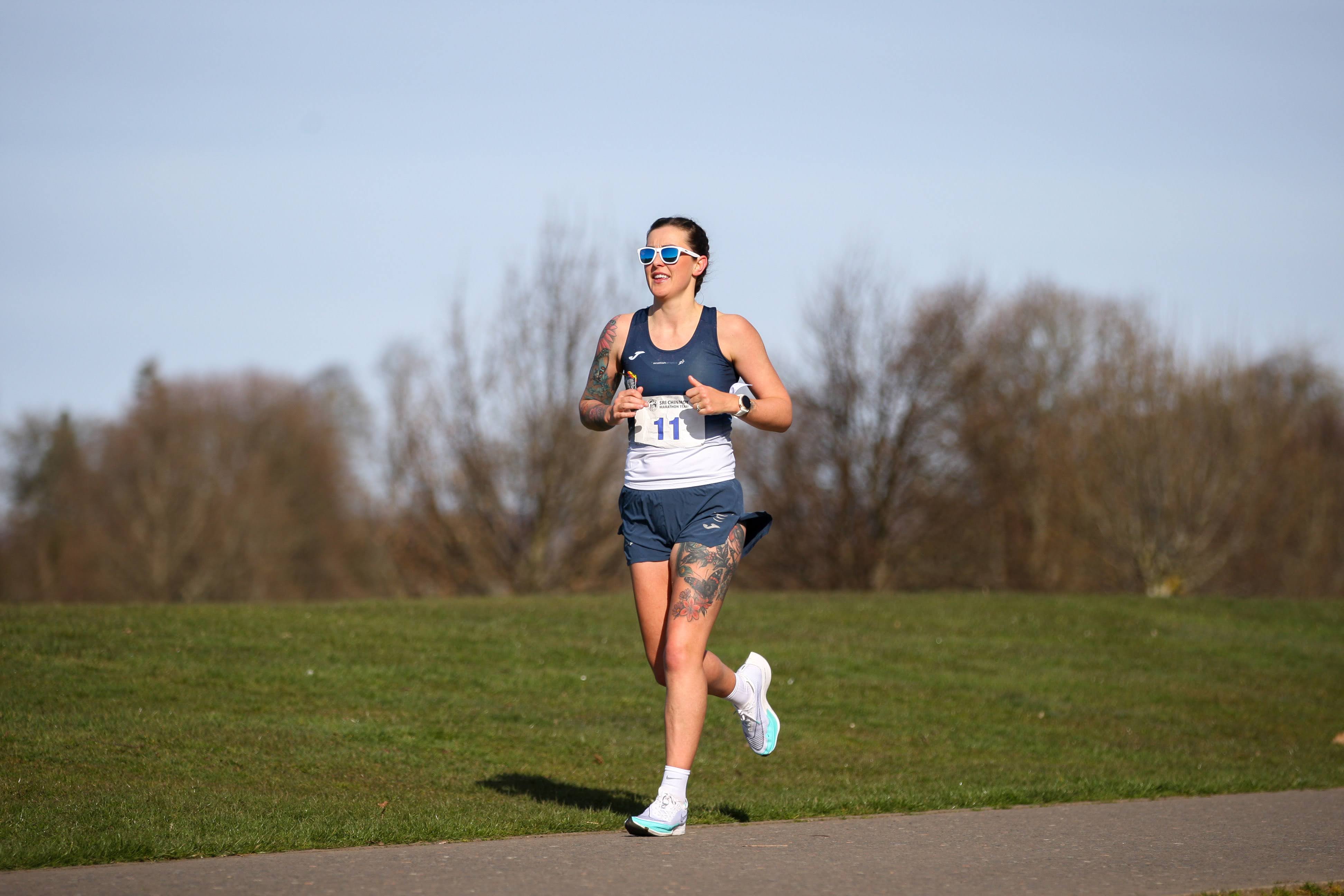 (Joanna Murphy representing Scotland at the ACP. Photo: Steve Adam)
In the women's race, Joanna Murphy finished in 1st place in a time of 7:41:12 and Samantha Amend finished in 2nd with a time of 7:48:39.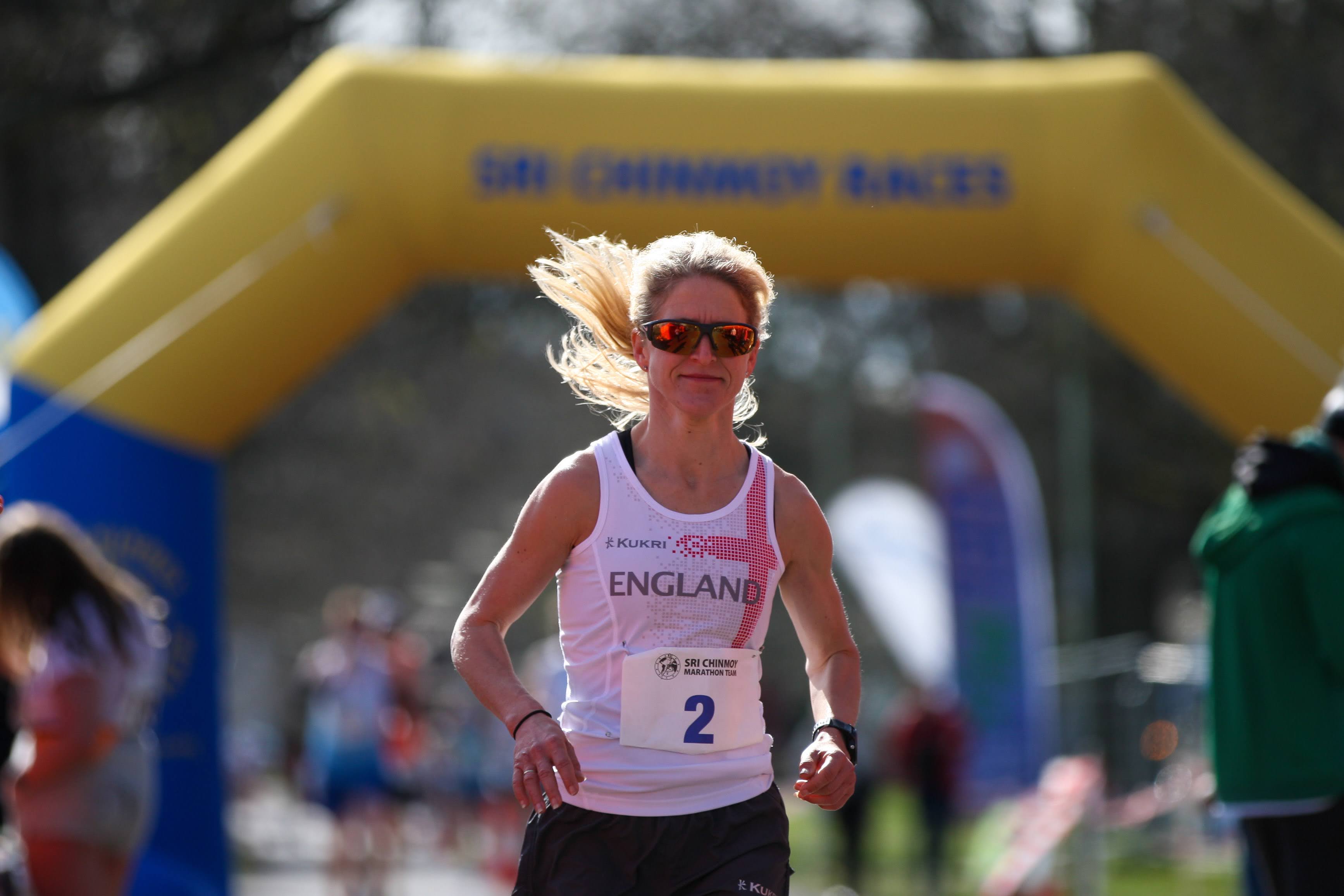 (Samantha Amend representing England in the 2022 Anglo-Celtic Plate. Photo: Steve Adam)
In the men's race, Ollie Garrod finished in 3rd place in a time of 6:46:50.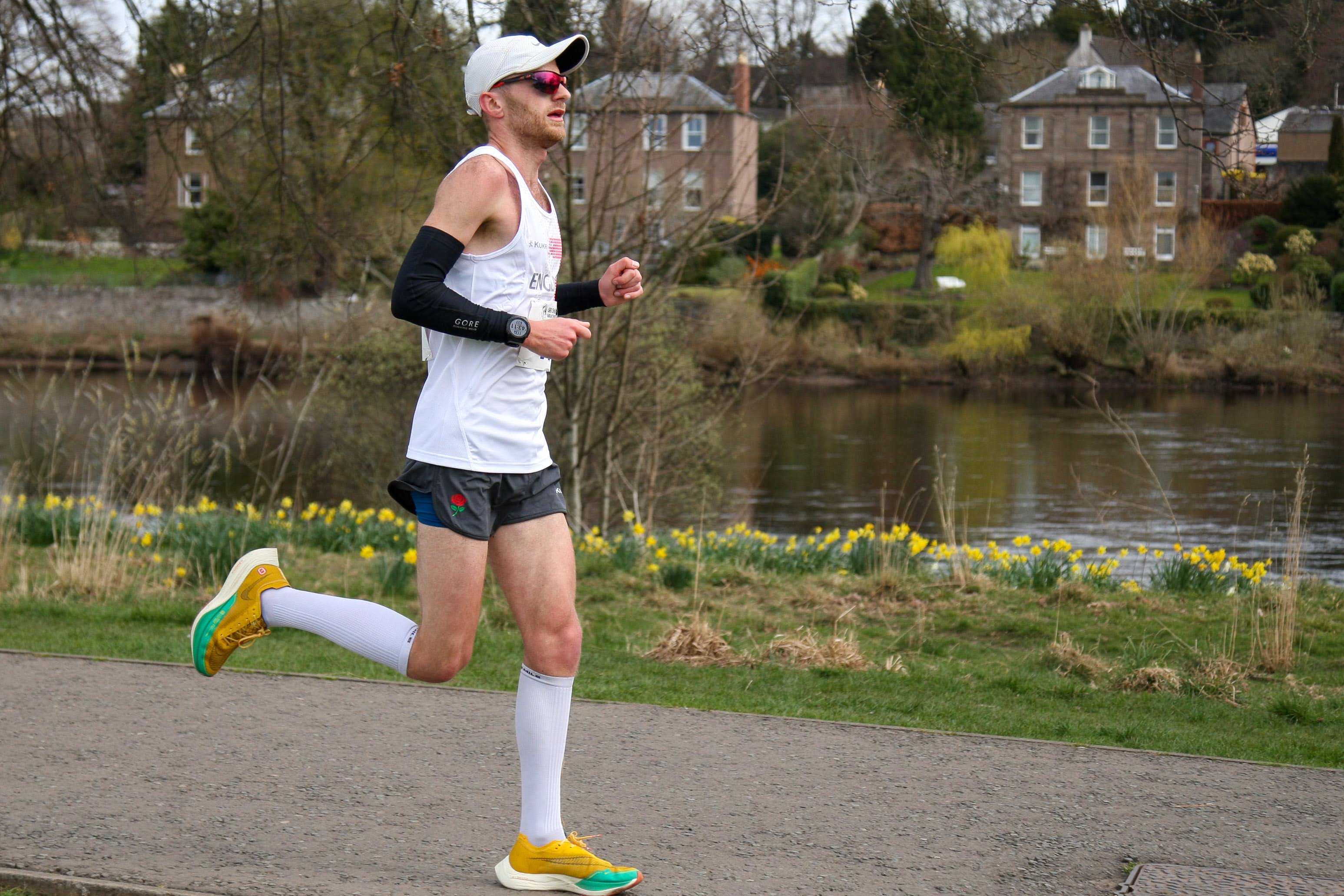 (Ollie Garrod running for England in the race. Photo: Steve Adam)
On the day there was also a 50km race and team manager Robbie Britton finished in 1st place with a time of 2:57:17.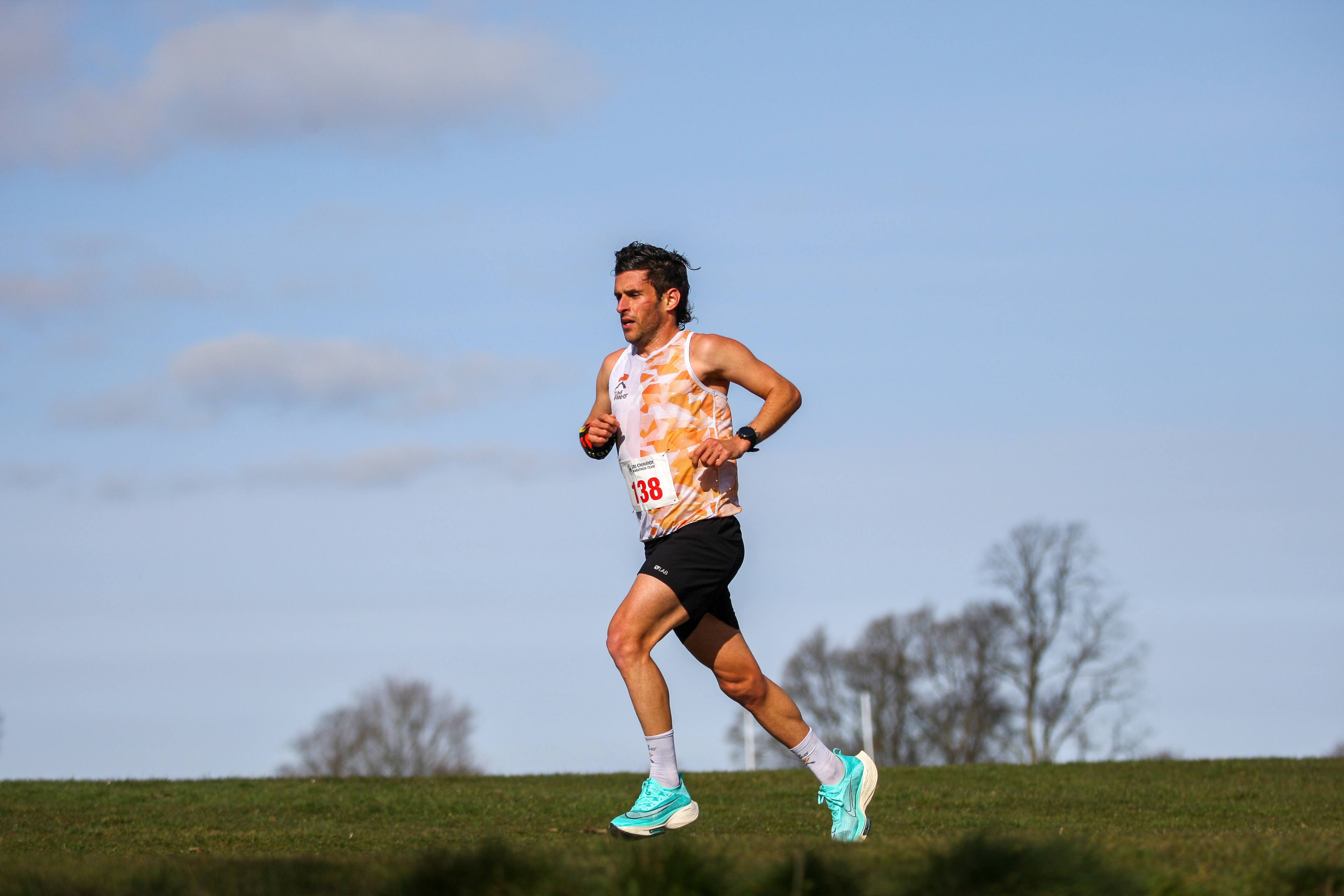 (Robbie Britton running in the 50km race. Photo: Steve Adam)
Other members of Hour 7 were in attendence crewing athletes and showing support. It was a great day enjoyed by all and the crew members were particularly appreciative of the catering supplied by the race organisers.